The Puerto Princesa City Water District extends its gratitude to the USAID Safe Water Project for its technical assistance in the development of a hydraulic model for the PPCWD Water System.
The series of training and activities held last year spearheaded by USAID Safe Water was made possible through its partnership with CEST, Incorporated.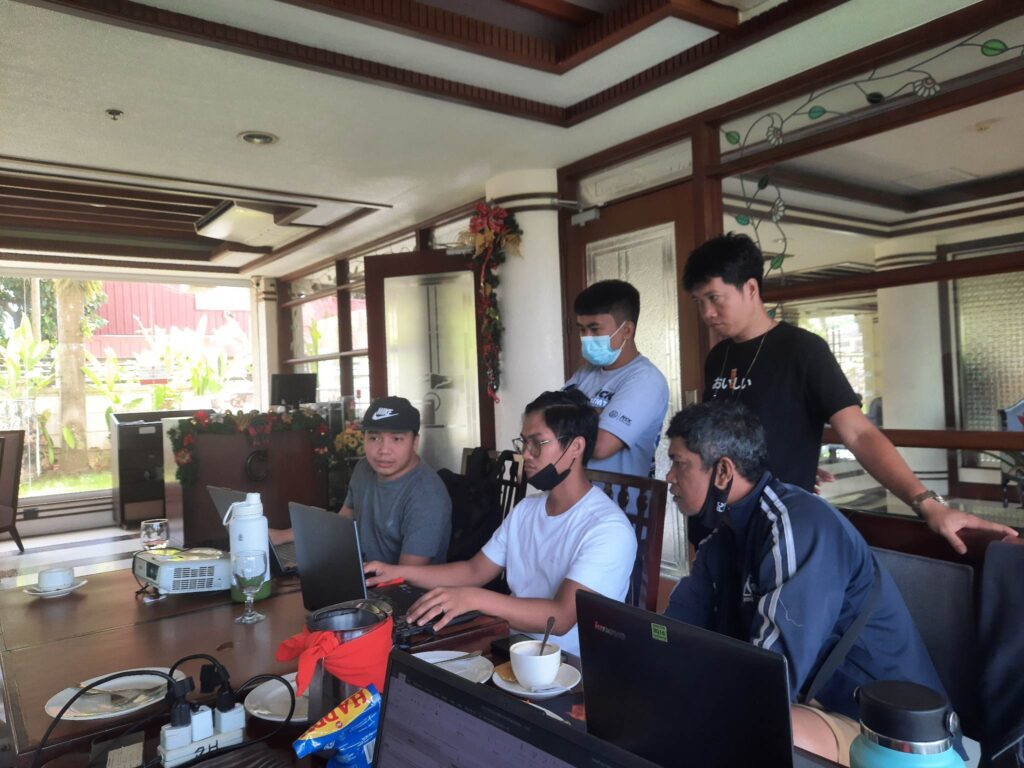 Engr. Jubie Franz M. Fortuito of CEST, Incorporated emphasized that the hydraulic model functioned as a digital replica of the PPCWD Water System, capturing every intricate detail of its components, including the sources, water treatment plants (WTP), reservoirs, pump stations, distribution networks, and other associated features. Equipped with extensive training in hydraulic modeling, the skilled engineers were poised to leverage this tool to develop targeted strategies aimed at optimizing and enhancing the system. Drawing upon the invaluable insights gleaned from the hydraulic model, they would make informed decisions to drive improvements and propel the water system toward greater efficiency and effectiveness.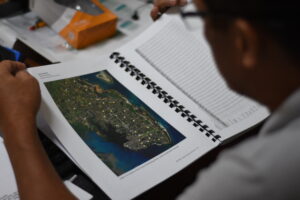 Moreover, Engr. Nimrod Sagun of the PPCWD Planning and Design Division said that the hydraulic model will be advantageous in the system analysis of PPCWD as all pipelines and appurtenances were integrated into a digitalized system map.