The Puerto Princesa City Water District in partnership with USAID conducted a series of seminar workshops for the formulation of PPCWD GAD-Aligned Vision, Mission, and Objectives. The seminar was attended by the PPCWD GAD Focal Point System (GFPS) and other PPCWD Stakeholders.
This GAD-related seminar workshops aim to identify gender issues or biases and propose gender-fair alternatives relevant to the GFPS, discuss basic GAD concepts and gender-related issues in the water sector including the manifestations of gender bias and ways to address these, and undertake gender analysis using the government-prescribed tools and use the results as inputs to the GAD Plans and Budgets.
Through the efforts of the PPCWD GFPS and its Stakeholders, the PPCWD will be able to strengthen its GAD agenda and address underlying GAD issues and concerns. Thus, further improving PPCWD's service to the public.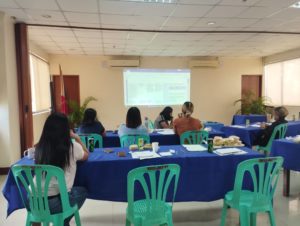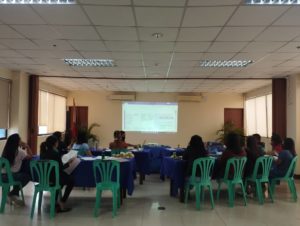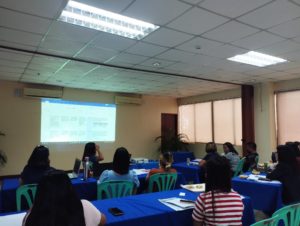 PPCWD GFPS Seminar Workshop at PPCWD Multi-Purpose Hall.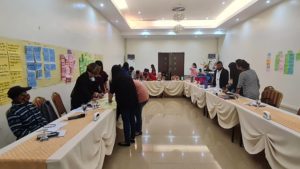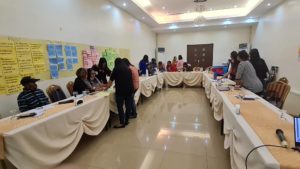 PPCWD GFPS Seminar Workshop with Stakeholders at Aziza Paradise Hotel, facilitated by USAID.